QRP FT 817, Elecraft KX3, ICOM 703 FORUM
QRP FT 817, Elecraft KX3, ICOM 703 FORUM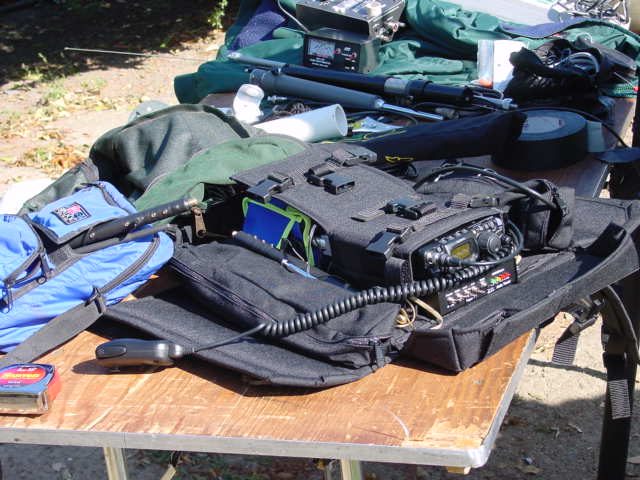 A new forum dedicated to QRP FT 817, Elecraft KX3, ICOM 703 has been created.
Sections: Antenna reviews / test ; Modifications / Mods ; How to / Filter / SSB CW /
Microphones / Portable QRP antennas / Walkabout / QSO.
The forum is definitely the place where every QRPer could share his knowledge. It is free, no fees. All the ham radio amateurs are very welcome. Please join us and share with us your knowledge.
QRP FT 817, Elecraft KX3, ICOM 703 FORUM is growing up with many post on Alexloop antenna, how to build a loop magnetic antenna, or dipole as well multi band antennas. Gipsy dipoles but not only. We will discuss on china products that are coming at cheaper prices. Do not forget to register and join the forum. Mods for Elecraft KX3, Yaesu FT 817 and ICOM 703. Which is the best adds on for Elecraft KX3? Which filter for your yaesu ft 817? Is a new yaesu ft 817 coming soon? Let's discuss on the forum.
Click down here to go to the link!

http://yaesuft817.com/smf/index.php
73 de IZ0JOJ